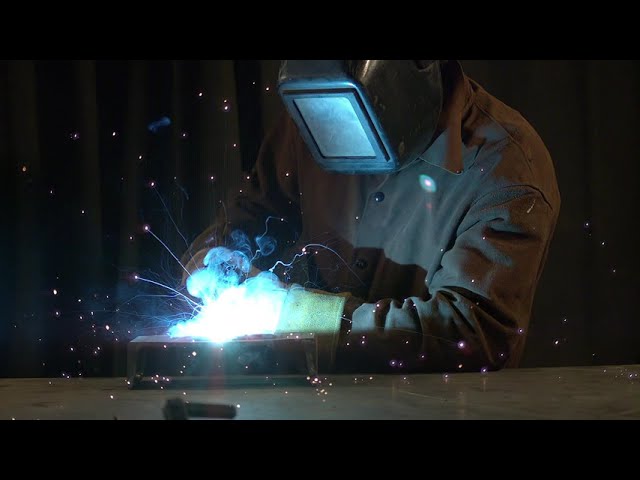 Our Services
SPECIALISED WELDING AND FABRICATION
Our scope of fabrication includes, but is not limited to:
Plate Work

Pipe Work

Framework

Conveyor Work

Skids

Tanks

Machinery Work

Sheet Metal

General Fabrication

Hydraulic Cylinders
We have the capacity to work with a wide range of materials including:
Carbon Steels

Aluminium

Stainless Steel

Dissimilar Metals

Various Plastics
Our dedicated machine shop team provide a fast and efficient response to your machining needs.
We can produce one off or multiple components from standard or exotica materials.
Workshop Capacity
Area – 750 Sq.m

Gantry Crane – 5 Tone

Franna Crane – 18 Tone
Machine Shop Includes:
CNC Turning

CNC Milling

5m GAP Bed Lathes

Large Radial Drill

Milling Machines

Large Lathe 1700mm Swing

11m Bed Mill

We have a Mobile Line Boring & I.D. Welding Unit which enables us to provide a complete service on-site where required.
Our on-site services are complemented by our fully equipped machine & fabrication shop. We can perform boring, facing and welding to the following specifications:
Machine Bores: 0.60 mm to 450 mm

Face Flanges: 0.0 mm to 450 mm

ID Weld: 0.60 mm to 1000 mm
Mig-Co Engineering offers a complete manufacturing, rebuild and service of all hydraulic cylinders.
We have qualified personnel that follow QA procedures to ensure the highest quality work.
Services provided are:
Resealing

Full Rebuilds

Manufacture of New Barrels, Rods and Associated parts
Mig-Co Engineering has the capacity to overhaul equipment ranging from the smallest to the largest mechanical unit.
Industrial Repair, installation, breakdown and preventative maintenance service

Mobile workshop providing professional quality work
In addition to this we also have in-house machining facilities to support the fitting operation.
Mig-Co Engineering can offer a full scope of service overhaul, rebuild, manufacture and testing of all mechanical equipment. Our services include hard facing to all high wear areas on buckets, munches, blades and grapples. Services provided are:
Alterations to ears

I.D. Welding

Hard Facing

Repair of Blades

Thermal Lancing and much more

Full Design and Manufacture of Attachments
Our multi- disciplined maintenance division is strategically suited for reactive maintenance. When timing is critical for our clients, we offer a 24/7 service to enable a quick turnaround.
Services included but not limited to:
Engineering Design

Mechanical Fitting

On-Site Installation

Machining, Fabrication and Welding

Surface Preservation
We thoroughly screen our personnel before they are considered or presented to you for the opportunity of a placement.
We do this by carrying out extensive reference / background checks and face to face interviews in our offices at Naval Base.
And of course, it goes without saying that we will carry out Ticket Validation and Trade Paper Checks and ensure a candidate's Visa status.
Flange Facing
We have a mobile Flange Facing unit which enables us to provide a complete service on-site where required.
Our on-site services are complemented by our fully equipped machine and fabrication shop.
On-Site and in our extensive workshop.
Servicing a wide range of industries:
Who We Are
Mig-Co Engineering
Team Members
Adam Miguel

Managing Director

Vicki Spick

Financial Controller

Balaji Jayakumar

Project Engineer

Daniel Rodgers

Administration Officer

Leon Flynn

Workshop Manager

Mitchell Heedes

On-Site Supervisor

Ross McCallum

Fabrication LH